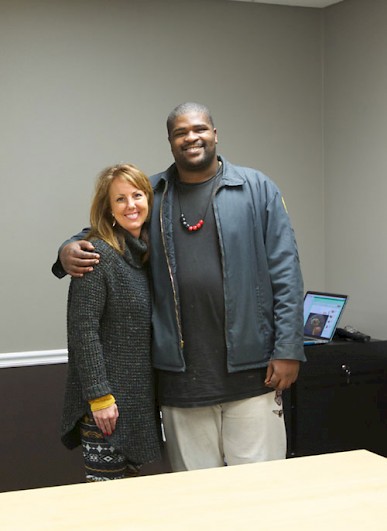 We want you to find the right treatment, no matter where you go. Inspiration could be the place you make great strides in your recovery. We believe in your potential and strength.
If you would like to know more about coming to Inspiration or if you have a loved one needing professional help, give us a call. We can chat about how we can become your treatment team. If Inspiration is not the right place for you, we would be happy to give you information about other programs and treatment options.
Call us at 501.221-1941. We are here from 8-4:30, Monday through Friday.
If you are having a medical emergency, please call 911 immediately.