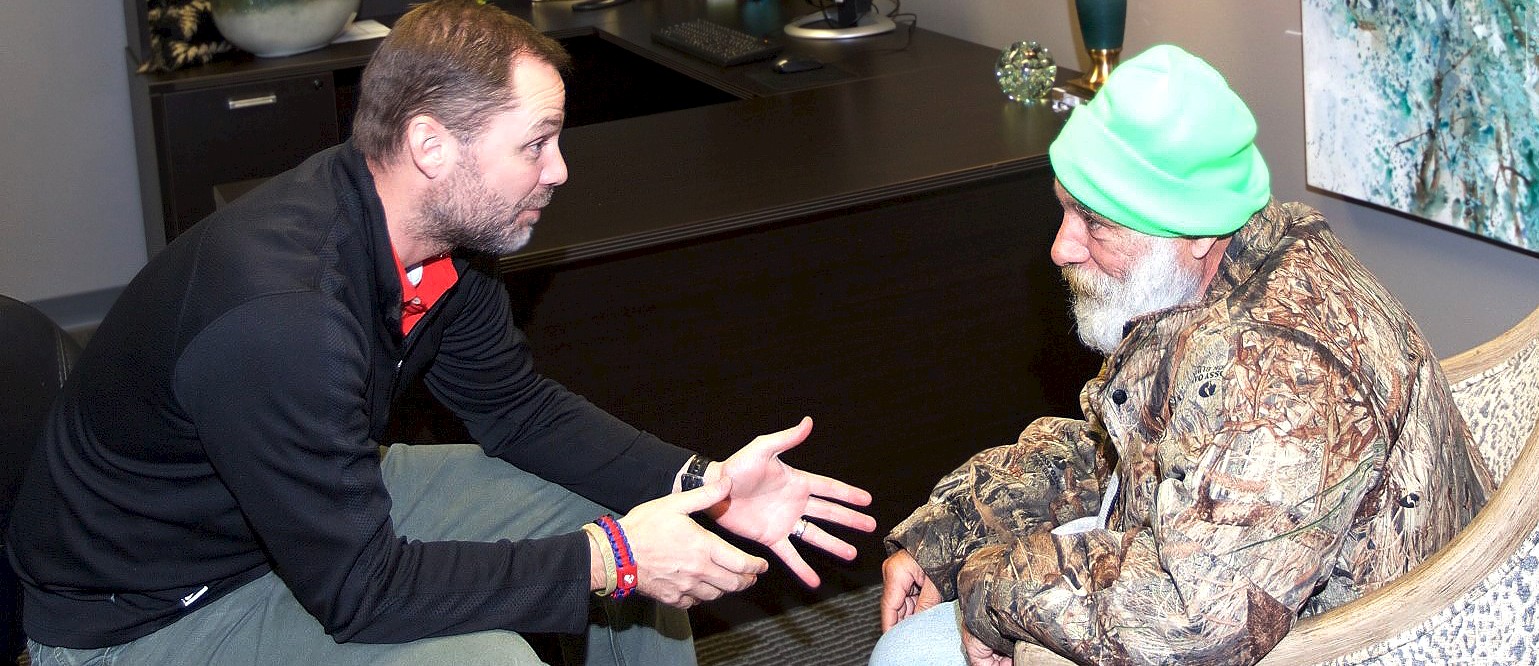 We know being a part of our Inspiration family can help folks gain the skills and knowledge they need to succeed. We also know real recovery happens in the community. Therefore, we strive to connect those we serve to the community through outings, volunteering, interactions which help build relationships and resiliency. 
For instance, we help with the homeless coalition in many ways; from helping restock the food pantry to offering information about mental illness. We partner with NAMI, National Alliance for Mental Illness through their annual walk. We support clients through our community based relationships with hospitals, homeless shelters, the Division of Behavioral Health Services and much more. 
Understanding many times people with a diagnosis are always on the receiving end of things, we want to make sure folks have the opportunity to give back. Nothing makes us feel better than to show others we care.
Please follow the links to some of the organizations we support!
We are accredited by JCAHO. 
NAMI Arkansas www.namiarkansas.org
Peer Council
Arkansas Homeless Coalition www.arkansashomeless.org
Veterans Administration www.va.gov
Political Action
Community Outings